Seres 3

Leading battery management system and safety system
Everything you want in an electric vehicle, no compromises. Improved security systems, technology you can trust and exciting performance.
High-performance battery system
Modular battery module
Construction with liquid cooling system
High security, high energy density, low cost
LiFePO4 Battery – Lithium iron phosphate battery
Batteries with iron in the cathode. Does not contain so-called conflict metals. Lower energy density (approx. 100Wh per kilo) than, for example, lithium polymer batteries, but significantly higher safety. Today known as the safest battery technology. High-performance and with very good cycling endurance.
The amount of Lithium in a Lithium Iron Phosphate battery is in the order of some% of the total weight of the battery. Most of the weight is aluminum, copper and the strong plastic casing. Lithium iron phosphate is a naturally occurring mineral used as an electrode in LiFePo4 batteries.
Safe and reliable
Technology for triple battery protection and safety tests with a high standard for batteries
Long cycle life, highest level of safety
In-house developed electronic control system
Vehicle Control Units (VCU),
Motor control MCUs simplify the system architecture
Generator Control Unit (GCU)
Accurate battery management system
Three electrical systems OTA (Over the air technology)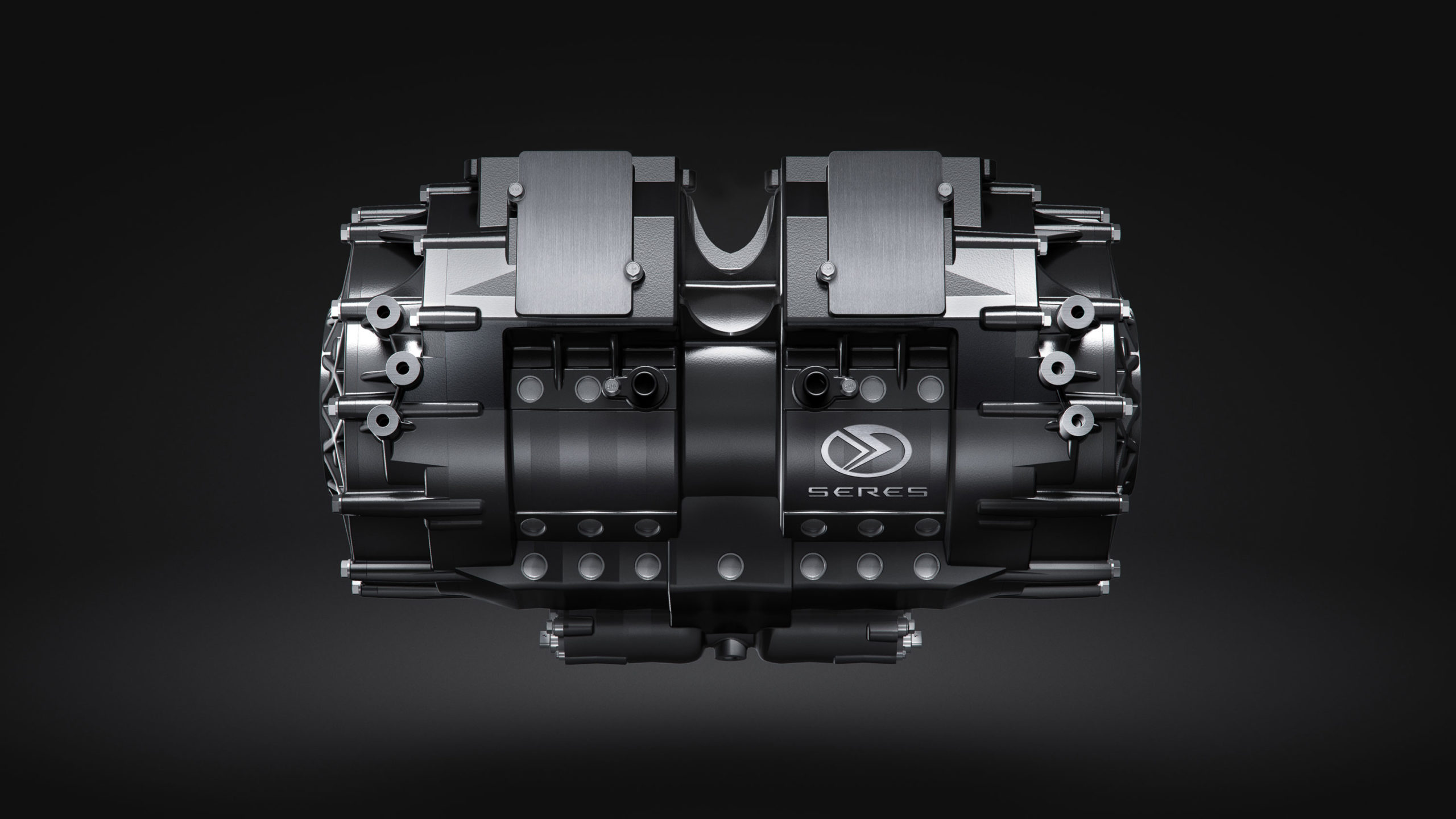 Safety standard at the highest level
Designed to meet the world's highest IIHS-TSP safety standards, quality verification in extreme weather and extreme road conditions to provide peace of mind driving with comprehensive protection.
Active and passive safety configuration, comprehensive consideration for vehicle safety.
ABS anti-lock braking system, electronic EBD brake force distribution, ESP electronic stability program, ESC electronic stability control, EBA electronic brake assist, ASR anti-slip control, TCS traction control system, TEC traction control, HAC starting aid in uphill Hill EDR (Auto Hold), Auto Hold, Auto Hold, driving system, TPMS tire pressure control system, RBE energy recovery via braking, Electrically adjustable exterior mirrors, Isofix, Navigation system, 10.25 inch with LCD display ,, 10.25 inch infotainment with touch screen, Bluetooth, electronic anti-theft, electric parking brake, parking assist front / rear, child safety locks (doors and rear windows), multifunction steering wheel, leather steering wheel (height adjustable), automatic air conditioning, USB connection, electric front seats, split rear seat (40/60), light sensor, battery temperature management system,
Aluminum rims, heated rear window, heated exterior mirrors, door handles and mirrors in body color, lithium iron phosphate batteries. 6 airbags, 360 ° parking assistance, instrument camera, hood with gas pressure damper, glass compartment,
2 extra 12V sockets, panoramic roof, front seat heating, 6 speakers, extra storage compartments, electrically retractable exterior mirrors, cruise control, collision warning system, lane change warning system.