Modern Electric and Biogas vehicles
At Drivee we are friends of nature, with solutions that respect the environment, biogas vehicles to access any part of the city without restrictions and with an ecological symbol. 
We invite you to meet the new SUV Fengon coupe and SUV 580.
The SUVs with all the comforts for family enjoyment, an elegant and innovative design that is captivating customers who trust DFSK.
Our vehicles from DFSK and BAIC can be driven on biogas that are made from waste. Gmobility contributes to improving air quality. As such, gmobility is an easy and immediate way to move increase the quality of life in our cities!
BAIC more info later in 2020…
Drive Eco Automotive
Drivee Automotive is the exclusive importer company of the DFSK and BAIC range of vehicles in Scandinavia.
For us, it is about matching your needs and desires with the right product or services. To enable your ideas. Our wide range and deep knowledge gives you more. More driving pleasure. More style. More freedom of choice. More space. More environmental thinking.
Our main values are;
– quality,
– profitability,
– sustainability,
– customer service and guarantee.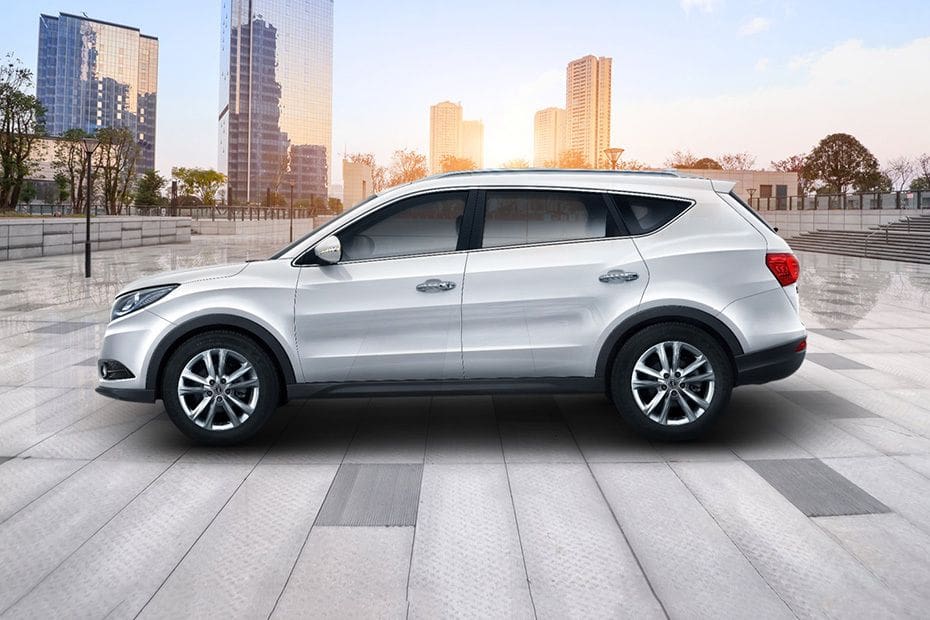 Better air quality
Air quality plays a crucial role in human health today
The quality of the air that we breathe is of extreme importance. It is also a topic that many modern cities struggle with!
So far, polluting vehicles have had a negative effect on the air that we breathe and this is important because could affect our health.
This is why it is so important and urgent to address this issue. Using biogas, this problem could be almost completely solved because of the chemical structure of gas, which doesn't contain anywhere near the particulate particles from traditional fuels.
Our vehicles from DFSK and BAIC can be driven on biogas that are made from waste.